Over the course of the past month or so, I've been alternating between two different books.  The first book is a scientific look at dogs and is called 

Inside of a Dog: What Dogs See, Smell, and Know

 by Alexandra Horowitz.  The second book is a training manual that looks more at the behavioral side of things and is called

Be The Pack Leader

 by Cesar Millan.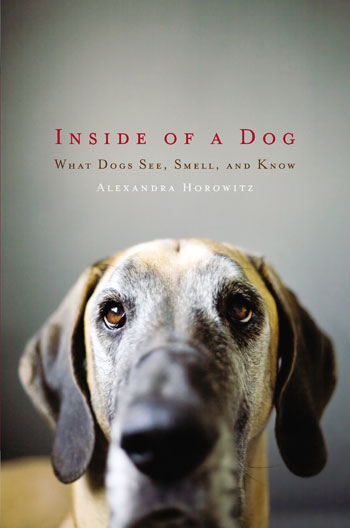 Both books offer an interesting perspective on dogs and why they behave the way they do.  One thing I enjoy is learning but I'm picky about what sources of information I trust.  The first book only provides information that is scientifically provable.  The second book is wrote by a person who has a wealth of experience and a proven track record.  Both offer different perspectives but the reader is able to connect between the intangible behaviors with the tangible scientific knowledge.  
I'd recommend both books to anyone interested in learning more about dogs.